RECRUIT|Knowledge Edge
Global IT Job Opportunities
for New Graduates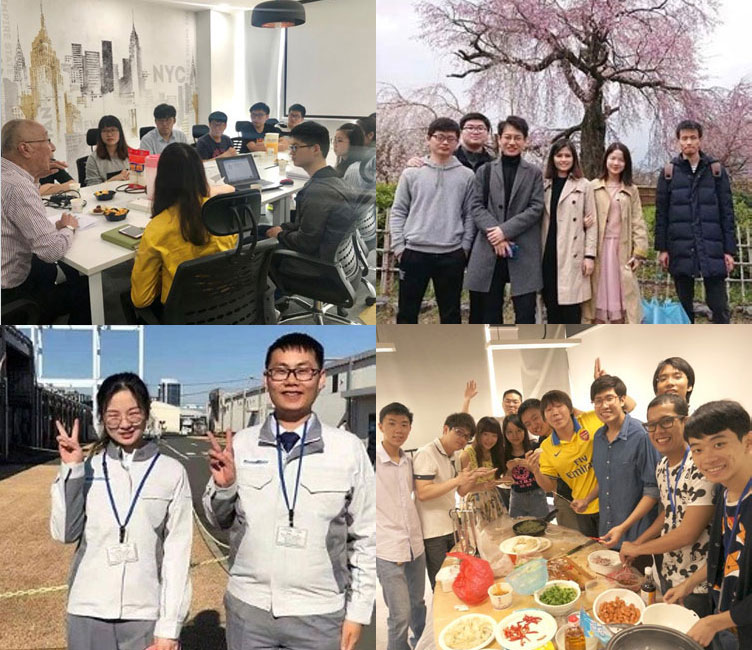 Knowledge Edge (KE) helps leading Japanese companies find, train and develop IT and semiconductor engineers. For these companies, KE's Professional Intern Program (PIP) is a unique team-building foundation. For top IT students, PIP is a unique career-building foundation.
KE is currently recruiting qualified IT students from Vietnam's top universities for PIP's on-campus training segment in Ho Chi Minh City. Enrollees will start training from April 2022 and launch their careers in Japan from Spring 2023
PIP 2022 Recruitment & Training Schedule
Training is FREE OF CHARGE! Online part-time training starts from April 2022. Full-time training starts after university graduation and continues through December 2022. The final stage of training is 3 months of OJT, from January to March 2023. Upon successful completion, trainees become eligible for exciting work opportunities in Japan.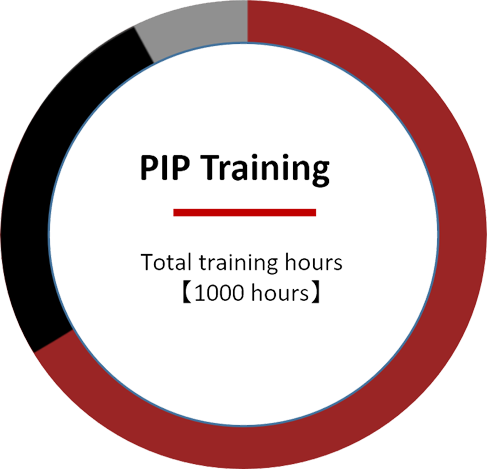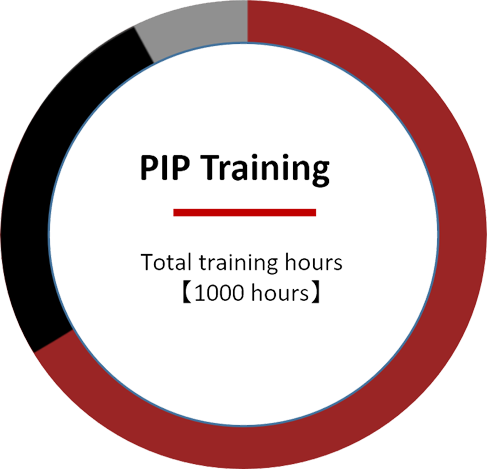 PIP研修は主に日本語力向上と、社会人教育に時間をかけています。日本語入門から始まり、
ビジネスレベルを目標として取り組みます。
また、語学だけではなく、社会人としての意識付け、スキルアップも重視しております。
Japanese Language Training
Introduction to Japanese culture
Basic Japanese
Intermediate Japanese
Advanced Japanese
※N3 or equivalent level upon completion
Business Training
Introduction to future workplace and responsibilities
Business manner
Approaches to problem solving
Presentation skills and techniques
Security and compliance
Technical Training
Customer-specific domain knowledge
Customer-specific skills acquisition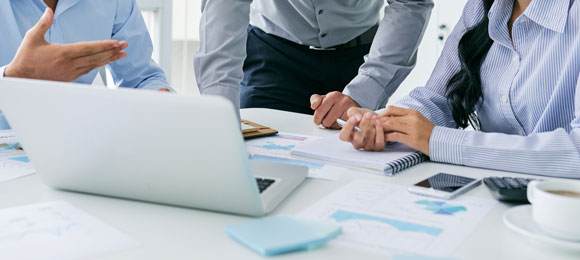 IT infrastructure planning, implementation and operation
Cloud infrastructure security design and construction
Incident response
IT major 4th year students
Basic Japanese language skills (N4 level or above is preferred)
Communication skills in English
Knowledge of basic OS (including Windows and Linux)
Basic knowledge of related devices such as Internet, Firewall, Proxy Server, etc.
Basic knowledge related to IT Security
Interest in PC and internet with motivation and capability to maintain and manage systems
Annual Salary
3 million Japanese Yen (first year)
※Salary adjusted annually based on performance evaluations
Bonuses
Bi-annual
Allowances
Benefits

Japan government-regulated benefits
10+ days paid leave
Family visit vacation
Annual health check
© knowledge edge